Signings On Saturdays And So Much More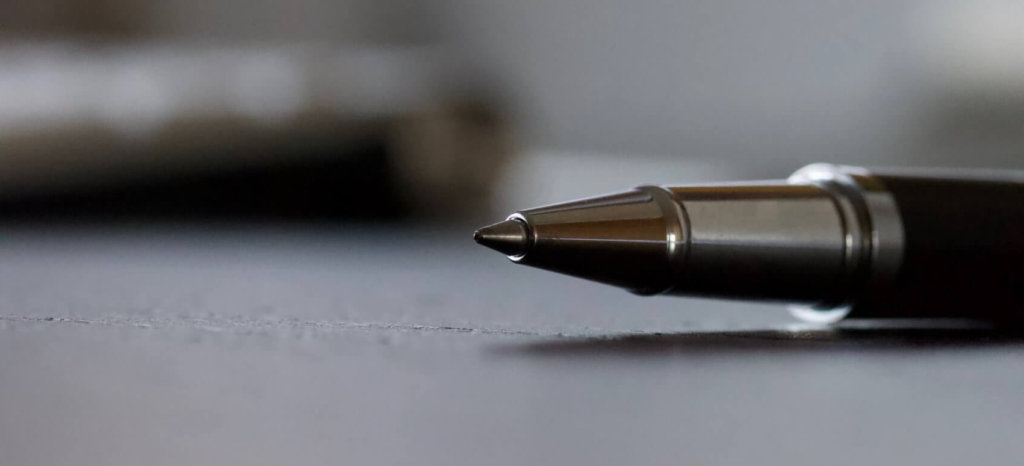 Now that we've completed many people's '75-'76 World Series Lineups we're here to help you start your 90's Lineup. To learn more keep reading below or click the button to head to 513 Autographs to buy some tickets!
It's official, we're back in the signing business!
With the successful completion of of our Cesar Geronimo signing (shoutout to everyone who came out) we're ready to dive in for more signing fun! We know a lot of Reds fans finally have finished of their long awaited 75-76 Team Posters and Lineups. Which can be sad to see an end to an era but at CEI Sports we see it as a new beginning. We've got a great lineup of players coming in the near future a lot of which will focus on the 90's World Series Team. Of course we will always take care of the Big Red Machine players this city loves and cherishes. It's just time the next generation start their domination of all things Reds Nation.
We have a few signings coming up including the ones that are a part of our Signings on Saturdays Series. This series will focus on getting you the players you know and love on the best day of the week! We are still going to offer some signings on week nights too.
Signings Coming Soon
In the near future we plan on having:
Tom Browning to kick off our Signings on Saturdays Series on Saturday, September 11th between 12pm-2pm
Chris Sabo on Saturday, September 18th between 12pm-2pm
Mariano Duncan on Tuesday, September 21st between 6pm-8pm
Hal Morris on Saturday, October 16th between 12pm-2pm
Buying Tickets
To buy tickets for any of these signings online you can click the button below to order tickets online or call us at 513.489.3400. Additionally we will be accepting drop offs and mail-ins (by phone only) for all upcoming signings.